Our Mission
Our mission is to create captivating and engaging environments across diverse sectors, while building lasting relationships. Through unmatched service and collaborative partnerships, we bring your vision to life with innovation and craftsmanship. Our ultimate goal is to achieve utmost client satisfaction by delivering exceptional outcomes that exceed expectations.
Our Story
Tracing the Footprints of Time
Sechrist Design, founded by Melinda and Mike in their Mt. Baker residence, has evolved from a two-person team to a thriving mid-sized company on a growth trajectory.

With a specialization in interior design and landscape architecture since 1980, we create captivating, engaging experiences across various sectors, including multifamily, senior living, residential, retail, hospitality, and corporate spaces. Our commitment to unmatched service and collaborative partnerships ensures that we bring your vision to life with innovation and careful attention to detail.

Building lasting relationships is at the heart of our business, evident in our extensive network of repeat clients and partnerships with leading developers in the Northwest.

We are a diverse and experienced team of professionals, bringing a wealth of knowledge from around the world. With a collaborative mindset, we work together to deliver exceptional results. Our dedication and attention to detail ensure that every aspect of our projects are carefully executed. Together, we push boundaries and create innovative solutions that surpass expectations. Join us as we transform spaces with our passion and expertise.
1980
Building the Legacy of Excellence
Crafting Inspired Spaces for 40 Years
1990
Uniting Talented Minds
Bringing together exceptional talents
2000
Scaling to New Heights
First High Rise Tower
2010
Team Grows
Expanding Capabilities and Embracing Diversity
TODAY
Embracing the Future, Crafting Timeless Designs
Fueling Success Today and Beyond
1980
Building the Legacy of Excellence
Crafting Inspired Spaces for 40 Years
1990
Uniting Talented Minds
Bringing together exceptional talents
2000
Scaling to New Heights
First High Rise Tower
2010
Team Grows
Expanding Capabilities and Embracing Diversity
TODAY
Embracing the Future, Crafting Timeless Designs
Fueling Success Today and Beyond
Meet the Team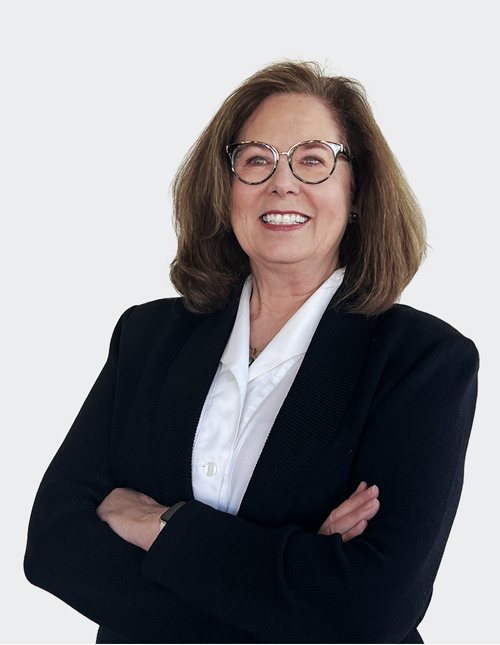 Melinda Sechrist,
NCIDQ, FASID
President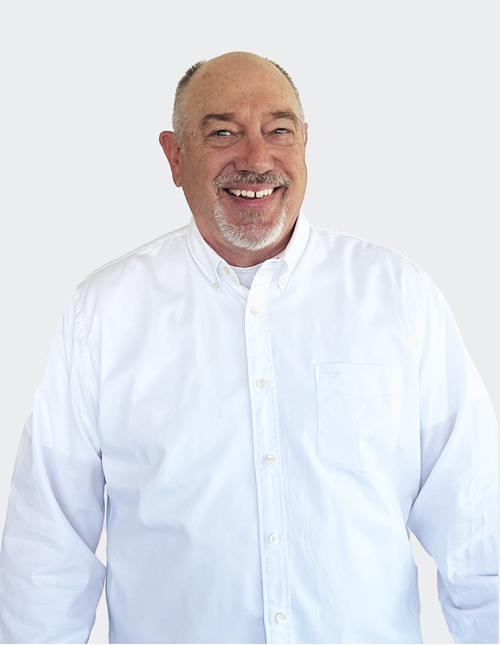 Mike Sechrist
Landscape Architect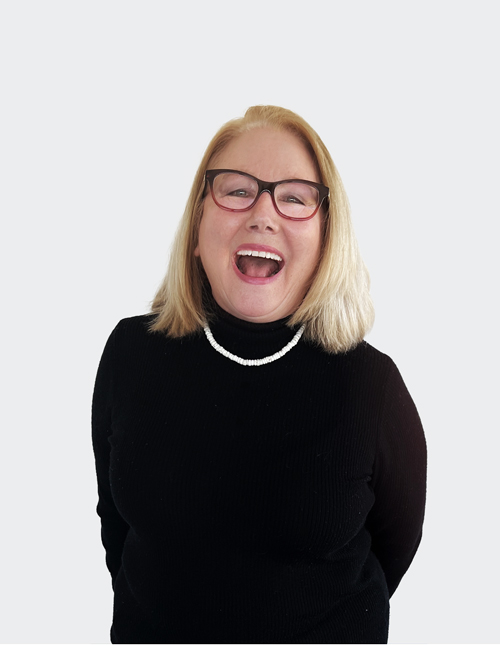 Carole Miglorie,
LEED AP
Director of Design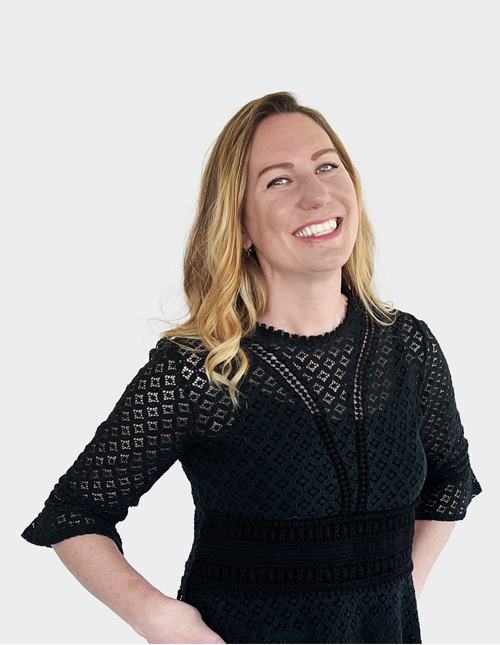 LeAnne Arroyo
Director of Operations
Purchasing Manager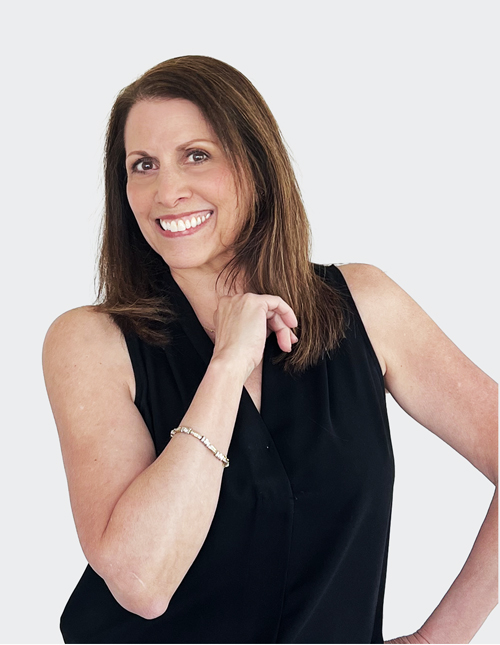 Louanne Low
Senior Interior Designer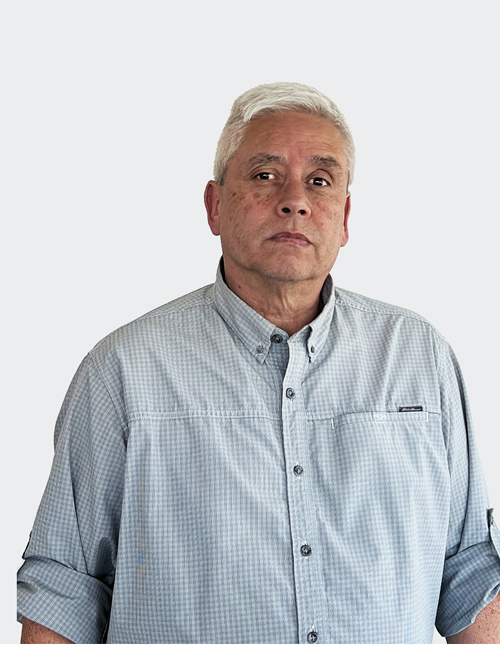 Ricardo Campagnoli
Senior Interior
Architectural Designer
Pooja Jain,
NCIDQ, LEED AP
Senior Interior Designer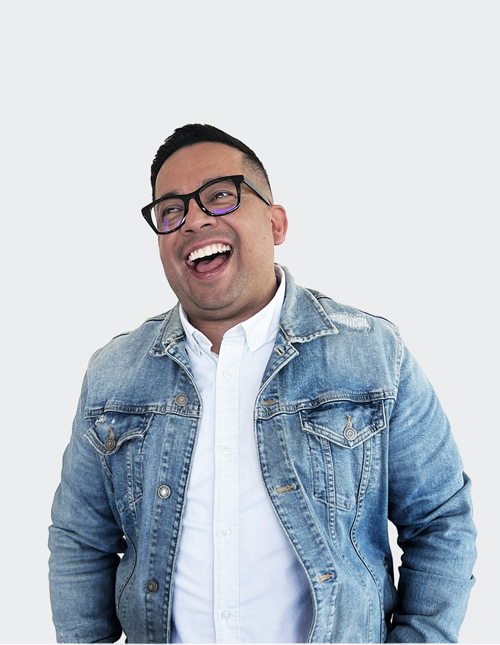 Juan Moreira
Senior Interior Designer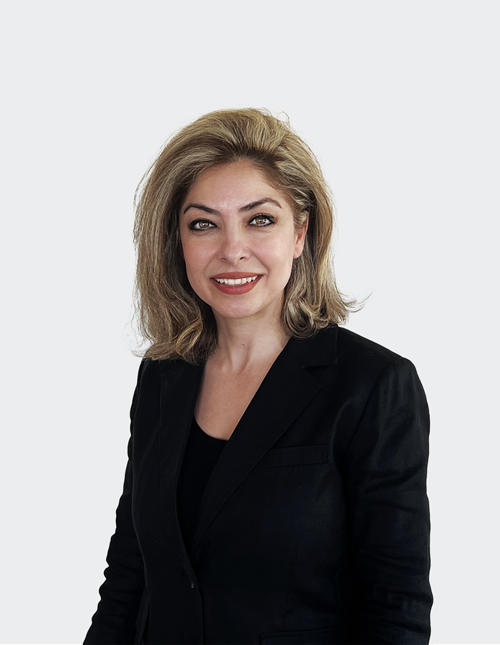 Leila Reshad
Interior Designer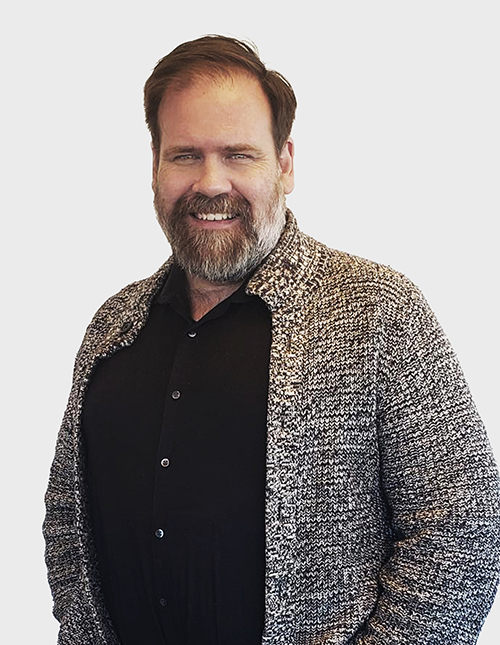 Sean C. Kendig,
IIDA, NCIDQ
Senior Interior Designer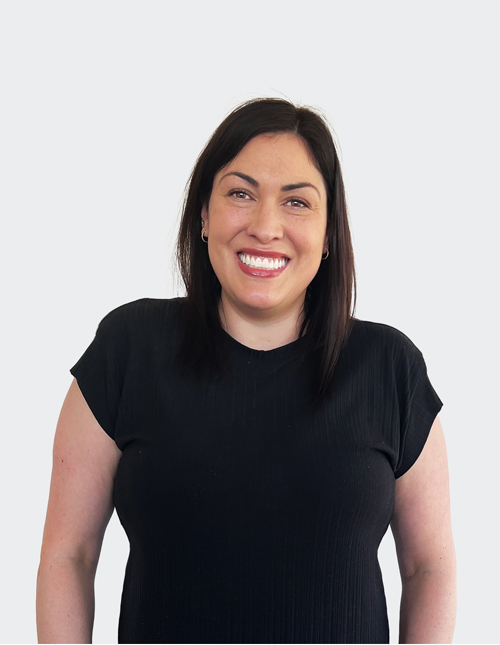 Alycia Olson
Interior Designer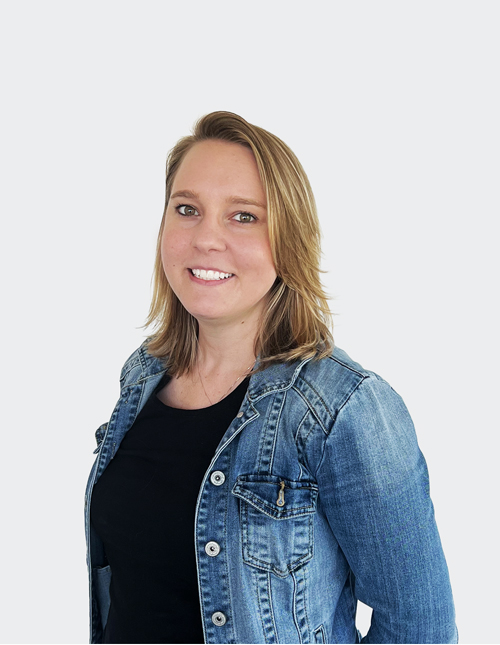 Ashley Hutchinson
Interior Designer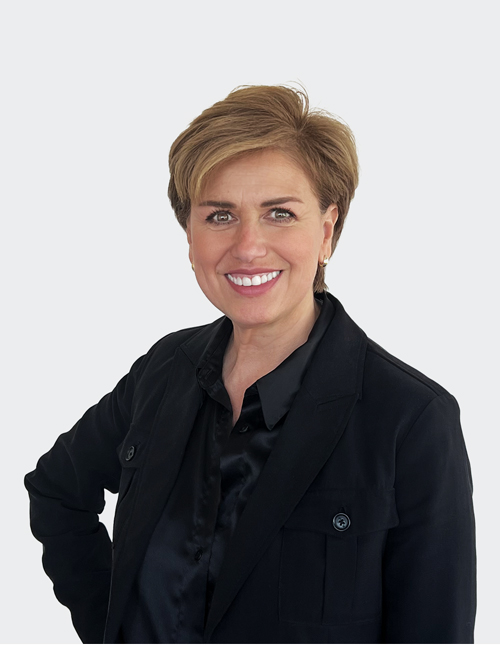 Gaby Limon McGregor
Interior Designer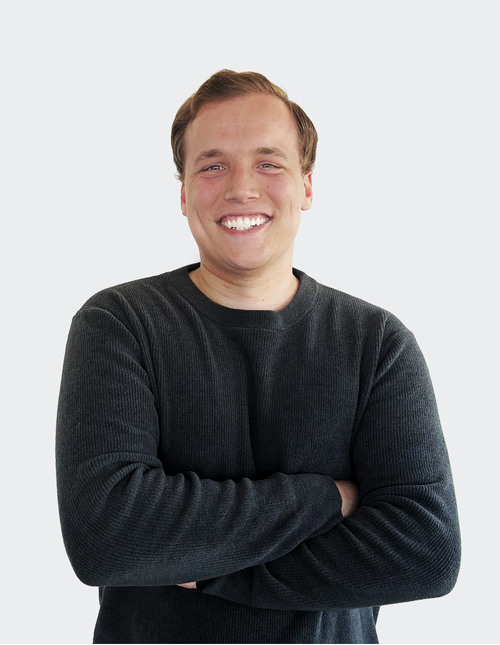 Bradley Tofthagen
Interior Designer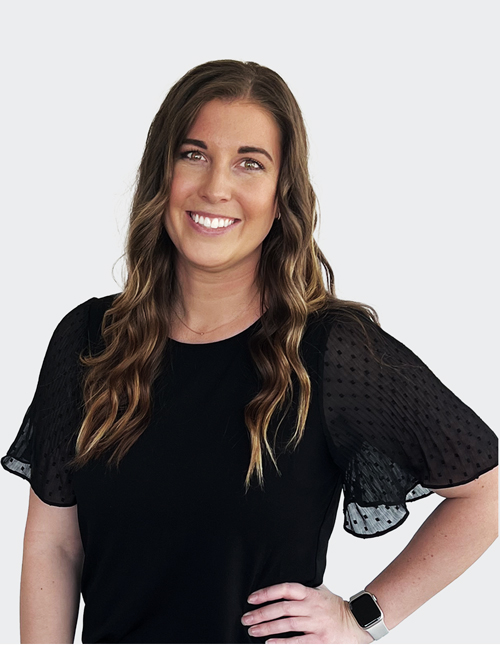 Amanda Cooper
Administrative Assistant
"WORK IS SERIOUS, BUT WE DON'T HAVE TO BE."