SERVICES
Comprehensive Interior Design, Landscape, and Procurement Services for Transforming Your Spaces.
Interior Design Process
"From concept to creation, our interior design process brings your vision to life, seamlessly blending aesthetics and functionality."
01
Schematic
Design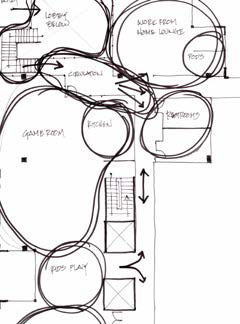 Space Planning
Project Narrative
Initial Concept
02
Design
Development
Architecture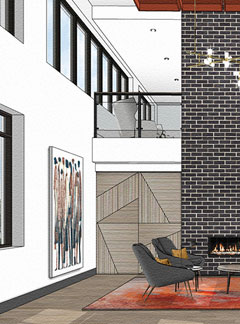 Develop Key features
Finishes and materials
3D modeling
03
Construction
Documents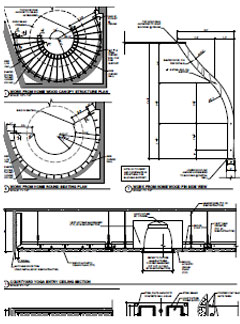 Technical drawings
Consultants coordination
Specifications
04
Construction
Administration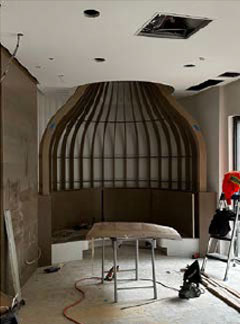 Site visits
RFI's and submittals
Contractors coordination
05
Design
Development
FF&E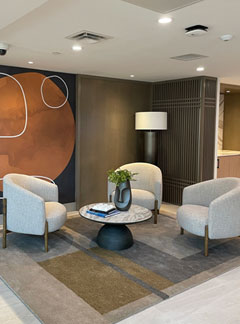 Select FFE
Verify furniture scale
Art and accessories
Procurement Process
"Managing the procurement process for FF&E to ensure timely acquisition and successful implementation."
01
Budget
Programming
Scope determination
Prepare Budget
02
Quotes
Bid Comps
Vendor sourcing
03
Purchasing
Purchase orders
Vendor payments
Prepare invoices
05
Logistic
Order tracking/ warehouse Installation scheduling
Lead times
Damages and warranty
04
Installation
Installation scheduling
Care and cleaning packages
Landscape Design Process
"From analysis to implementation, our landscape design process creates outdoor spaces that integrate nature, functionality, and your unique vision."
01
Schematic
Design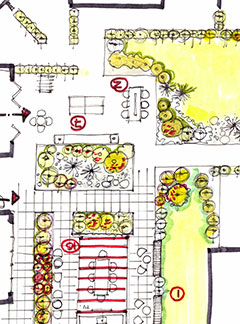 Space Planning
Project Narrative
Initial Concept
02
Design
Development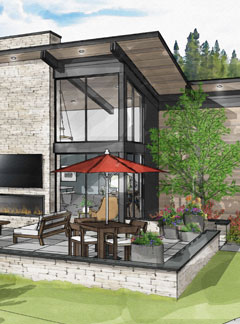 Develop Key features
Finishes and materials
3D modeling
03
Construction
Documents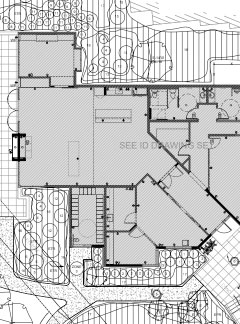 Technical drawings
Consultants coordination
Specifications
04
Construction
Administration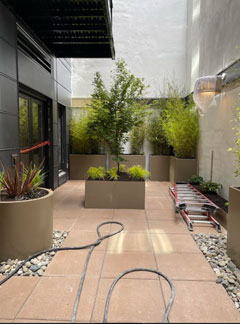 Site visits
RFI's and submittals
Contractors coordination
05
Design
Development FF&E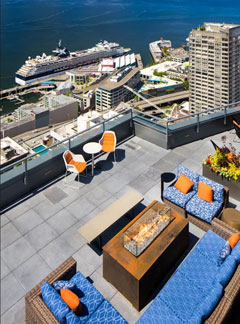 Select FFE
Verify furniture scale
Art and accessories